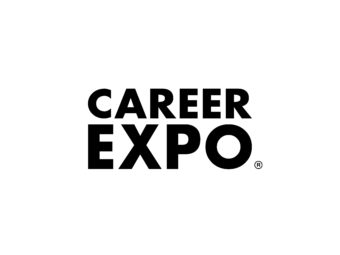 Career Expo in Wroclaw
7-4-2017
Again we have visited the Centennial Hall in Wroclaw. We have been there at Career Expo - job fairs.
Career EXPO is held twice a year – in spring and autumn – in the seven largest cities in the country. At Career EXPO, from several dozen companies to more than 100 companies, mainly in the fields of engineering, IT, finance, sales, BPO/SSC, FMCG, marketing, logistics, machinery, consulting and customer service.
The fair is aimed primarily at graduates and specialists, although there will also be an offer addressed to those less experienced – students.
One of the greatest benefits of attending the fair was the ability to quickly recruit to a position with the Quick Recruitment system available after registering on the organizer's website. During the fair it was also possible to take part in free training to develop professional and personal competences. In addition, all day long experts and career guidance experts, professional image in social media and application documents are available to the visitors throughout the day. Career EXPO also features inspirational lectures and panel discussions with recognized recruiting authorities, industry executives, industry leaders, and well-known media and culture figures on the publicity stage of Career EXPO.
On April 5, 2017, FIAB representatives – Marcin Lerner, Rafał Czorny, Paulina Grabarczyk and Magdalena Olma were answering your questions about the jobs offered.