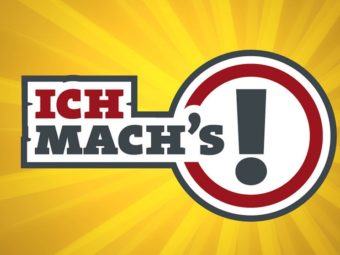 FIAB machines in ARD – Bayerischer Rundfunk station
5-7-2017
German TV ARD - Bayerischer Rundfunk with the technical support of the ITRS association (which we are member), made a film about the specifics of work in the PVC processing industry. The video shows, how it is to work at FIAB machines.
Technical textiles are all around us: starting from the treadmill in the fitness center, through the party tents and truck tarpaulins to printed advertising banners. Technical textiles are demanded in more and more areas.
Nowadays, plastic-coated fabrics are used almost everywhere – boat building, environmental protection, advertising, sun protection, trucks, fire protection. Technical manufacturers need to use while working their heads and hands a lot. They need to measure, cut, hand weld. Many machines simplify their work such as for example mobile high-frequency welding machines.