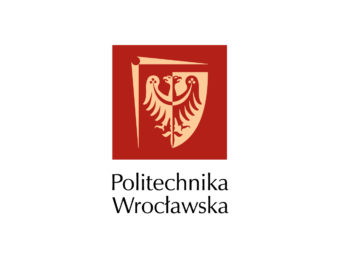 The Faculty of Electrical Power Engineering at the Wrocław University of Technology established cooperation with the FIAB company
22-3-2018
The university's research and development potential will be extended in the field of practical learning of the students' profession, and will later allow our company to acquire qualified personnel.
On March 16 2018, the FIAB company signed a framework agreement for cooperation with the Electrical Department of the Chair of Power and Electricity of the Wrocław University of Technology (No. P/0180/79/2018).
We declare full readiness to participate in career days organized by PWr! Selected students will have the opportunity to go apprenticeship/ internship in our company. Our plans include joint activities with the University Student Study Circles and active support for students as part of their diploma, doctoral and postdoctoral theses, etc.
We hope for fruitful cooperation that will bring us mutual benefits!