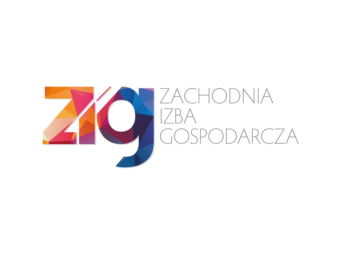 The FIAB became a member of ZIG – the Western Chamber of Commerce
5-3-2018
We are pleased to announce that by the Resolution of the Council of the Western Chamber of Commerce No. 1/2018 of 26/02/2018, the FIAB company was admitted as a member of the Chamber.
The Western Chamber of Commerce is an organization of economic self-government, which was established to protect and represent the economic interests of the entities associated in it, to disseminate the principles of ethics in business, and to support the development of entrepreneurship and develop cooperation with local governments and other organizations. Currently, the Chamber associates nearly 400 Members – entrepreneurs who represent various industries reflecting the economic structure of the region.
We hope that the presence in the group of entrepreneurs and employers will bring many benefits resulting from participation in projects and economic events initiated by the Chamber.