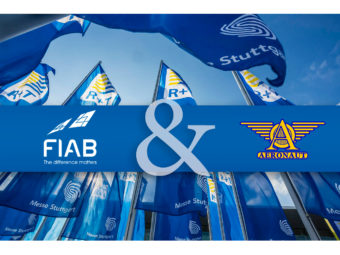 Visit us at the R+T fair in Stuttgart
21-2-2018
Coming soon 27.02-03.03.2018 the R+T trade fair will take place in Stuttgart. You can find us on stand shared with Aeronaut Automation - booth #1H38, Hall 1 .
See the hall plan UNDER THIS LINK.
R+T is the leading world trade fair for roller shutters, doors/gates and sun protection systems. R+T is also a trade fair for innovations, which has been extensively demonstrated by over 80 applications to the Innovation Prize during R+T 2015. That i the place where you can learn the latest technologies from the first hand. The rich framework program of the R+T trade fair in Stuttgart is an opportunity to deepen your knowledge and also provides the opportunity to exchange experiences directly with industry experts. The concept of R+T is directly oriented to the needs of the market. Specialists visiting the fair will be able to see the offer of over 900 exhibitors from 41 countries and see many innovations in the field of object automation, energy efficiency, safety and comfort.